Create. Innovate. Resonate.
We are a collective of bold innovators driven to create experiences and events that resonate with unparalleled results.
ABOUT US
We Push the Boundaries of What's Possible
At Resonate XM, we are unapologetically committed to pushing the boundaries of what's possible. Ordinary does not exist in our world. Our mission is to deliver exceptional results for our clients. We do so while deftly mitigating risks and setting the stage for an enduring legacy.
Connect with Resonate XM today. Our collective of creative innovators will make sure your next event or experience strikes a chord with your audience and leaves them spellbound.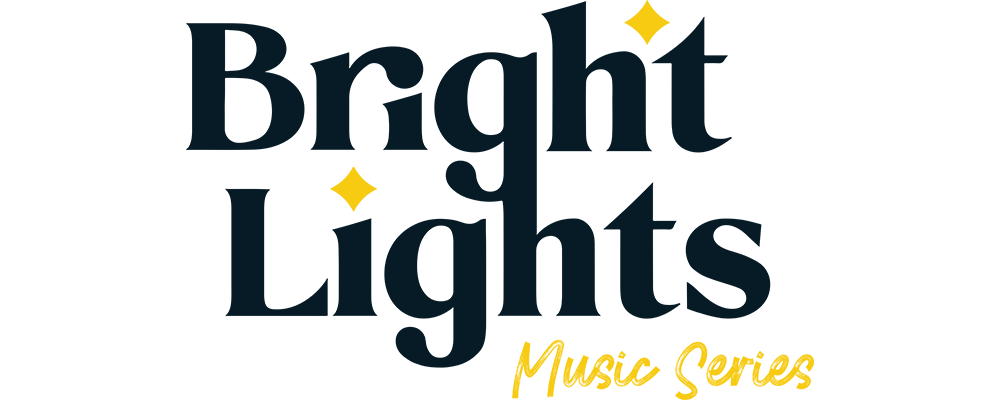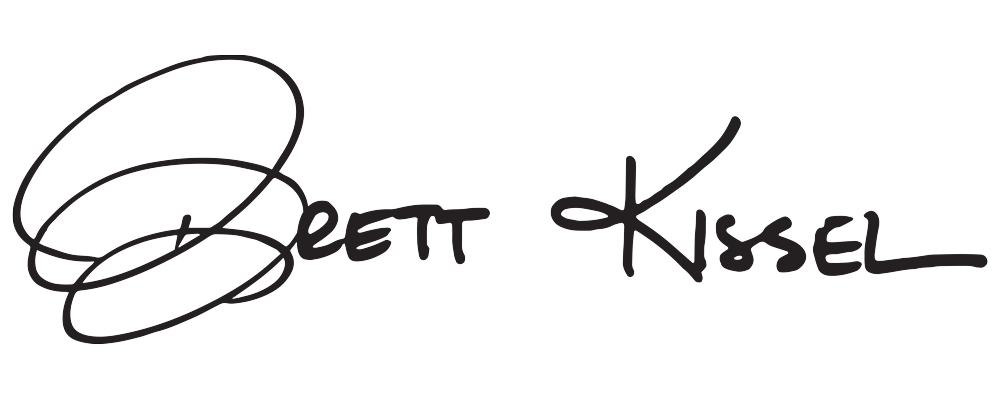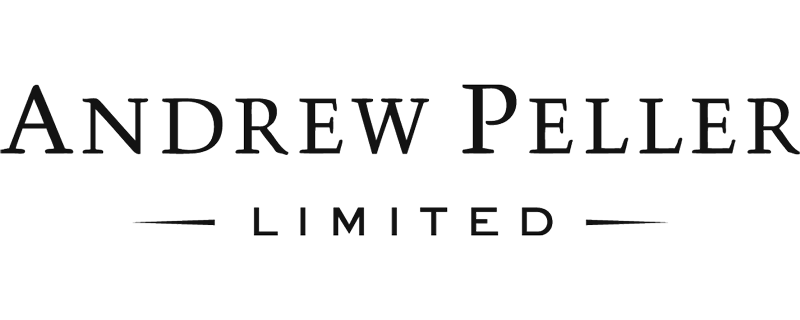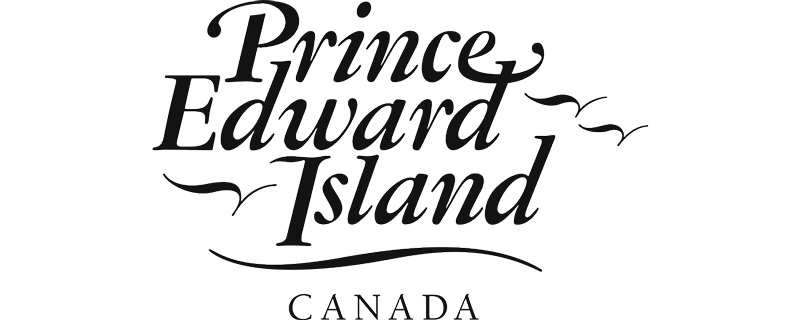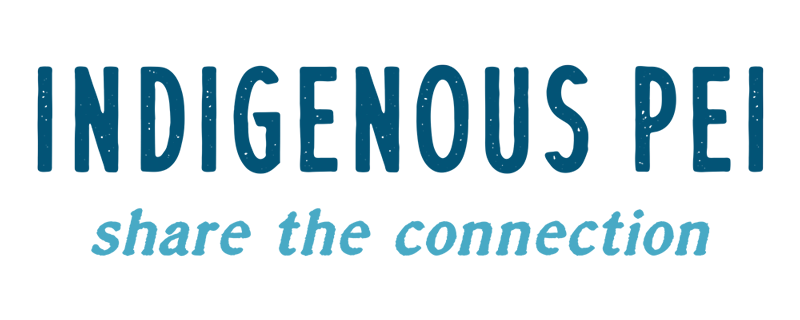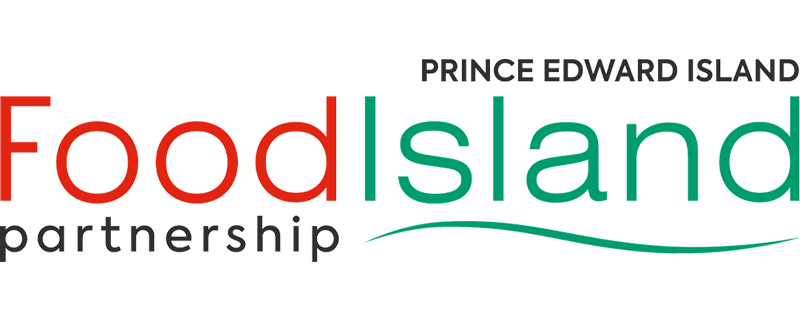 OUR WORK
We Craft Exceptional Experiences
Immersive
Experiences.
Remarkable
Brand
Activations.
Win-Win
Partnerships.
Bold
Marketing
Strategies.
Engaging
Artist,
Brand
&
Fan
Experiences.
Kim's creativity, strong network of connections, and focus on building valuable experiences set her and the Resonate XM team apart. Having worked with her for years, I know I can trust that she always has our best interests at heart and will filter out opportunities that don't align with our brand. She's committed to fostering long-term partnerships and that's rare in the events industry.
Adele
Kim has been an invaluable asset to the ALC team, helping us elevate the brand through social media strategies, contests, brand engagements and other creative activations. She is a natural innovator and creative, coming up with fresh concepts that are customized to our brand. I also appreciate her transparency. If something goes awry, she doesn't try to hide it. She'll tell our team what's happening without sugarcoating it, but she'll also have multiple solutions at the ready. What sets Kim apart is her attentiveness to the needs of her clients and her genuine dedication to building long-term client relationships.
Lynne, ALC
I've had a very positive experience working with Kim. She is passionate, knowledgeable, and a great collaborator. Her creativity and deep understanding of brands make her a valuable partner for ALC, she's been so helpful in guiding us on how to show up in alignment with our brand values. I appreciate that Kim and the Resonate XM team take an impact-driven approach. They are willing to push the boundaries. At the same time, I know our brand is completely safe in their capable hands. I admire Kim's professionalism and her ability to handle stress while maintaining a positive attitude and solving any issues that arise.
Abbey, ALC
Make Your Vision Resonate.
Become a Resonate Rockstar.
Make Your Vision Resonate.
Become a Resonate Rockstar.
Make Your Vision Resonate.
Become a Resonate Rockstar.
Make Your Vision Resonate.
Become a Resonate Rockstar.
JOIN US
Become a Resonate Rockstar
Resonate XM is driven by one simple, powerful belief – a collective of creative experts will produce an exponential impact.
Every member of the Resonate XM collective is a master at their chosen craft. They want to create something extraordinary. Every. Single. Time. Individually, each specialist is a force to be reckoned with. But bring them together and they'll blow the roof off the stadium.
We're always on the lookout for Resonate Rockstars to join our collective. Whatever your area of creative expertise, we want to hear from you.